How to Build Your Custom Taylor Guitar
Craft your dream guitar with the help of our factory experts and design specialists.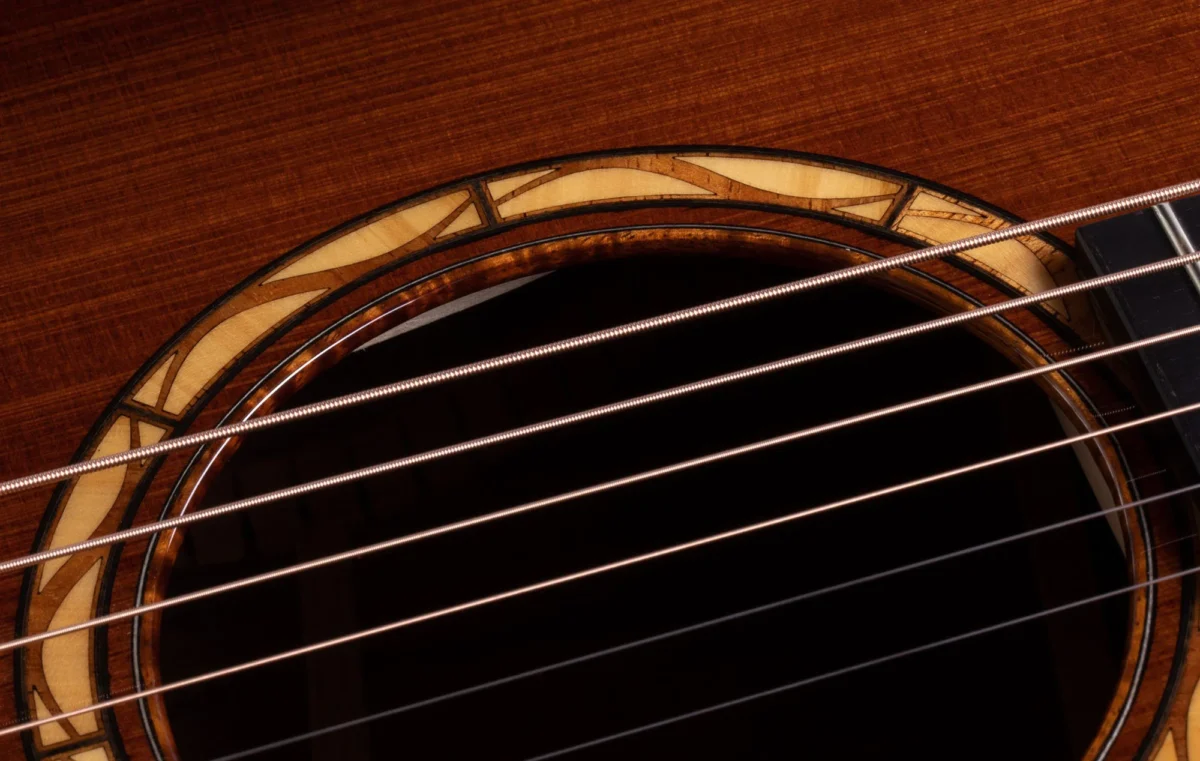 The Taylor custom program gives you the power to conceive, design and realize the guitar you've always wanted. From basic elements like body shape and tonewoods to details like bracing, binding, inlays and a wide range of other aesthetic appointments, the custom program makes it easy to turn your dream guitar into reality.
Think about body shapes
Taylor's full range of body styles is available to form the foundation of your new guitar, from the compact Grand Concert to the jumbo-sized Grand Orchestra. Body shape significantly impacts your custom guitar's final tonal output; explore Taylor's body shapes for more information on how shape affects sound.
Choose your tonewoods
Tonewoods are the "seasoning" that give each guitar its unique tone profile and musical character. Taylor's world-class selection of tonewoods makes it possible to hone in on the specific sound you've always wanted, whether that means a traditional pairing like rosewood and spruce, a Taylor classic like Hawaiian koa, or an innovative combination all your own.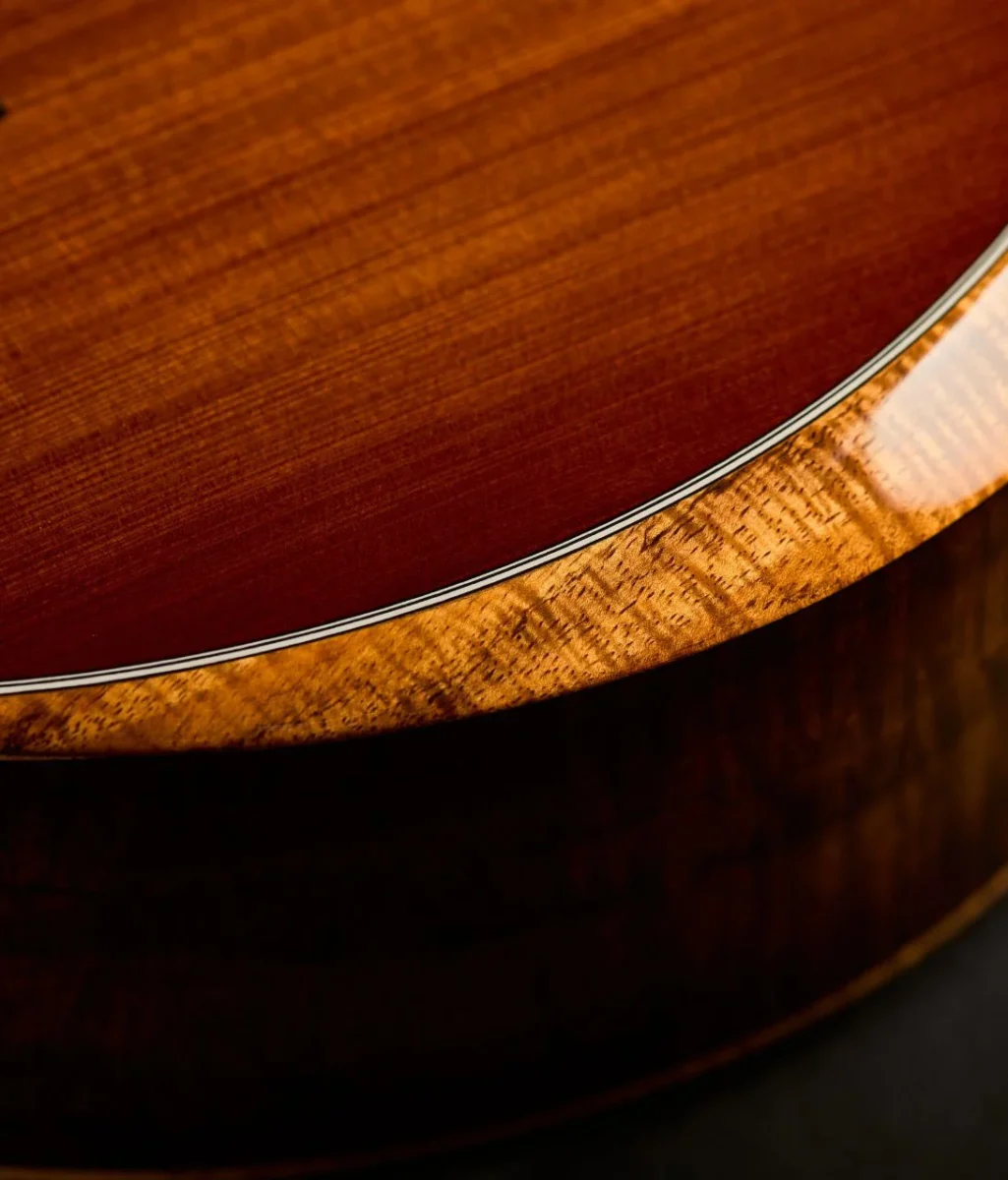 Select appointments & aesthetics
A wide range of inlay designs, decorative materials and unique visual details makes it possible to fully realize your vision for your custom Taylor guitar. You'll choose binding, rosette, inlays, tuners, bridge pins, finishes and more.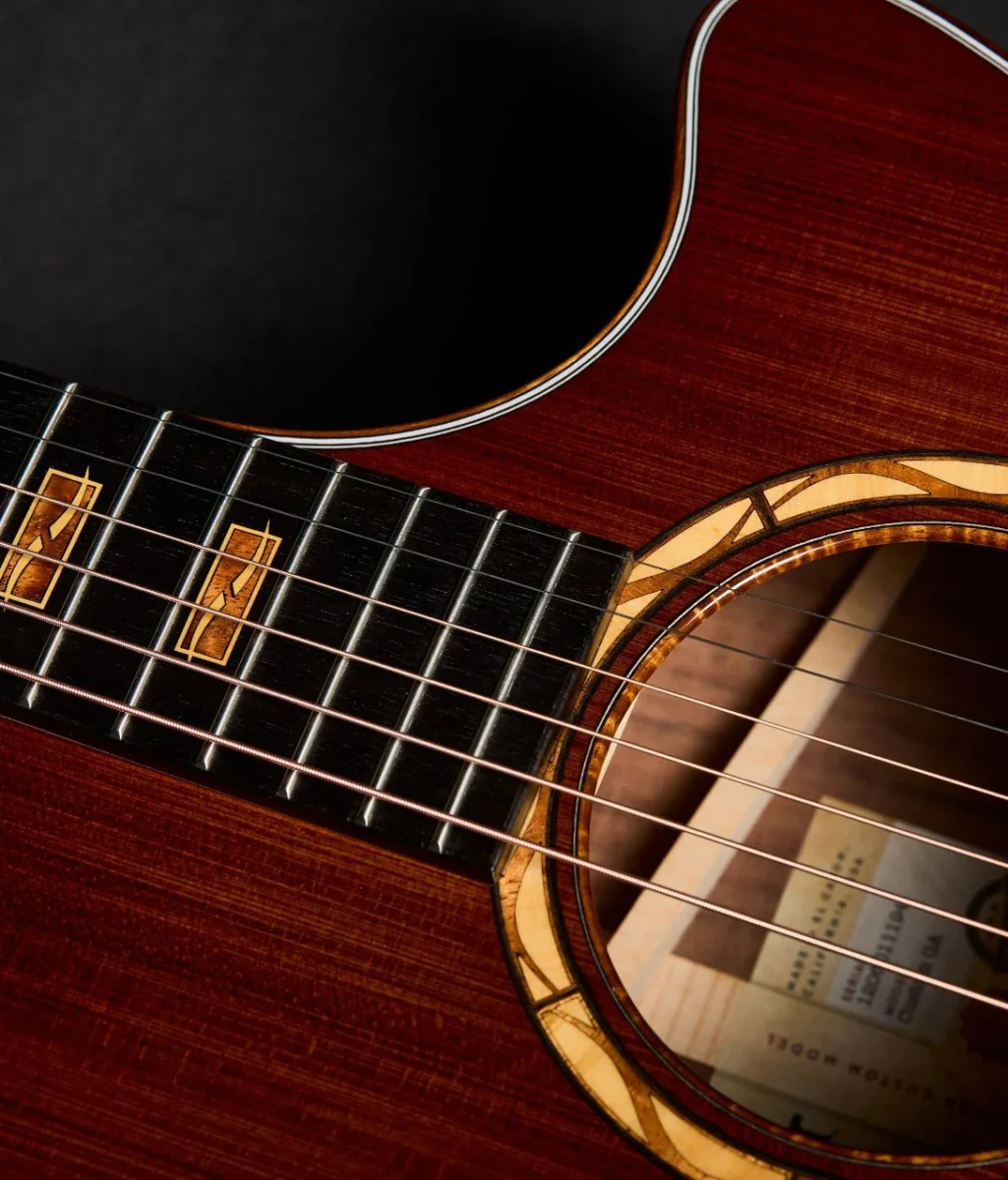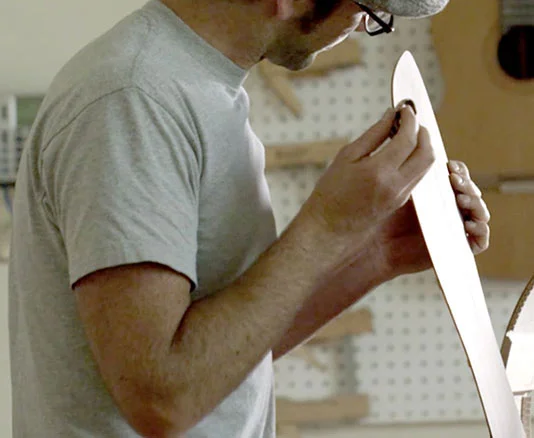 Contact our Taylor Concierge
We'll work with you to design the perfect guitar, helping you select the options that make the most sense with your musical and aesthetic goals.